Welcome! Inspiring all to embrace the joy of skating.
Skating instills a love of physical activity that contributes to the health and happiness of all who participate.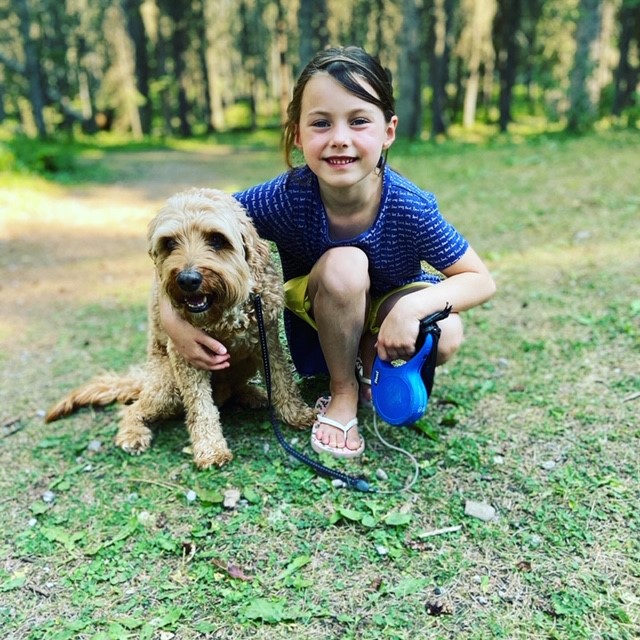 Congratulations to Benjamin Maeseele
for his TWO gold medals at the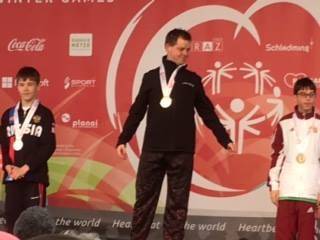 Dawson Nodwell - Skate Canada Challenge November 2016, Novice Men's first place,
Skate Canada Championship January 2017, Novice Men 2nd place.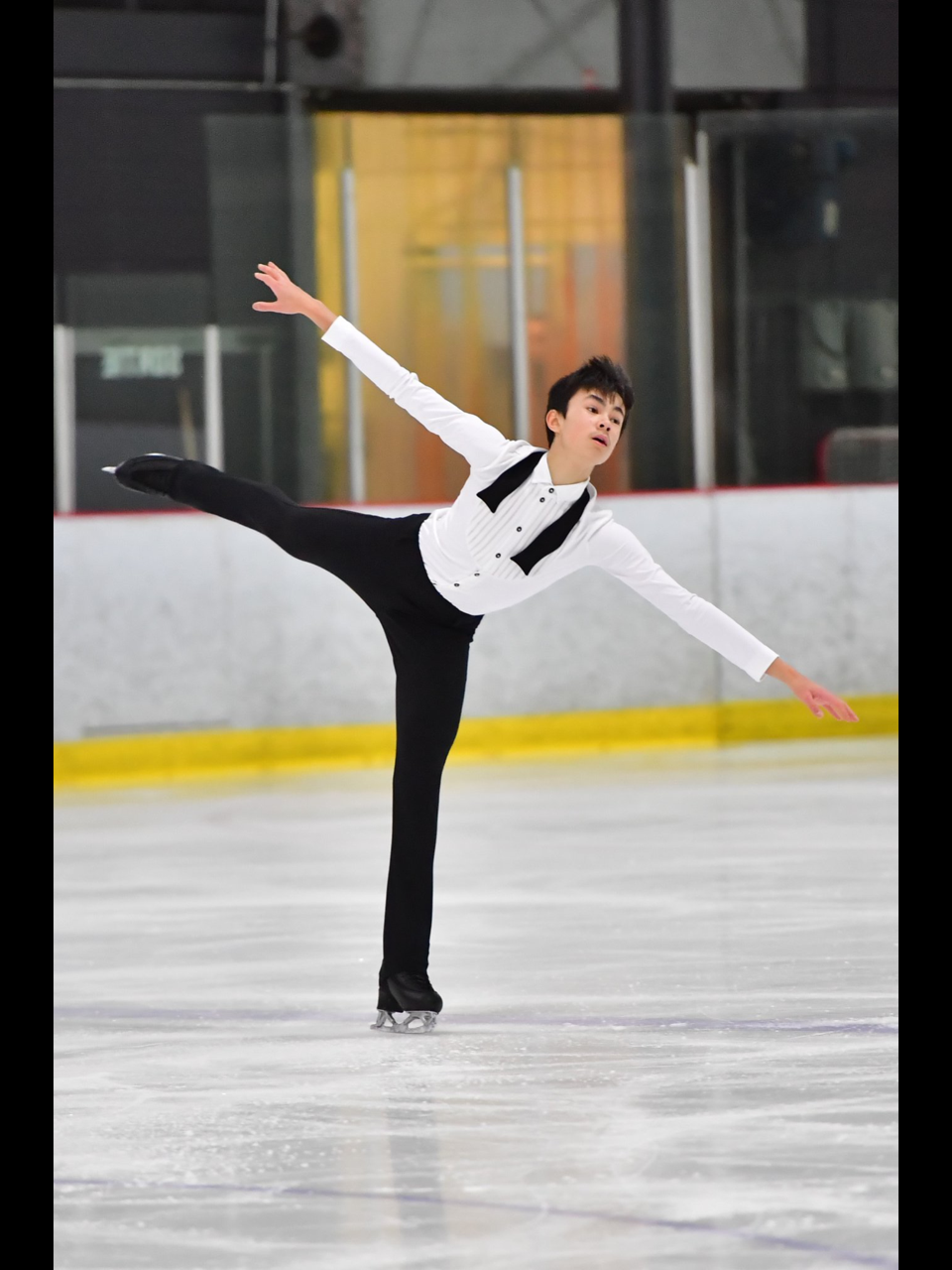 Figure skating is theatrical. It's artistic. It's elegant. It's extremely athletic. And there's a very specific audience for that.
Read more at: http://www.brainyquote.com/quotes/keywords/figure_skating.ht
Figure skating is theatrical. It's artistic. It's elegant. It's extremely athletic. And there's a very specific audience for that.
Read more at: http://www.brainyquote.com/quotes/keywords/figure_skating.h