Welcome

Inspiring all to embrace the joy of skating.
Skating instills a love of physical activity that contributes to the health and happiness of all who participate.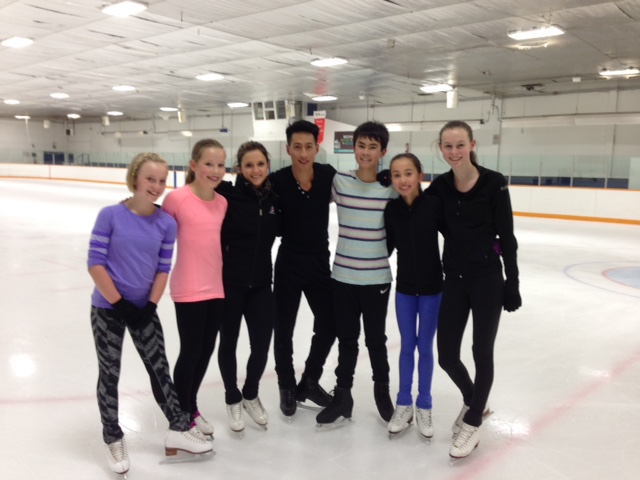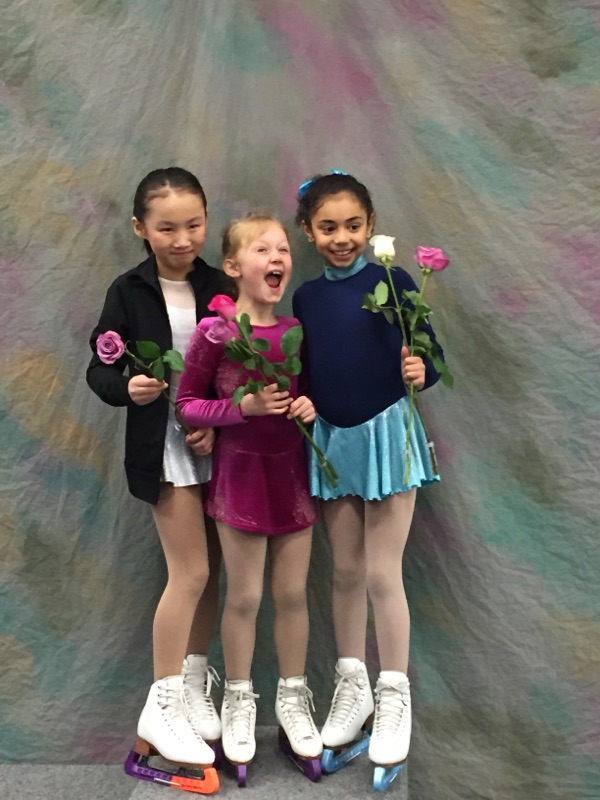 All New Members
To recieve updated information regarding registrations, skating times, fees, etc. you need to first create a profile!
Click here for steps to create a profile.

Figure skating is theatrical. It's artistic. It's elegant. It's extremely athletic. And there's a very specific audience for that.
Read more at: http://www.brainyquote.com/quotes/keywords/figure_skating.ht
Figure skating is theatrical. It's artistic. It's elegant. It's extremely athletic. And there's a very specific audience for that.
Read more at: http://www.brainyquote.com/quotes/keywords/figure_skating.h
Our first PA training last weekend was a huge success a huge success!
Thank you to everyone who participated!!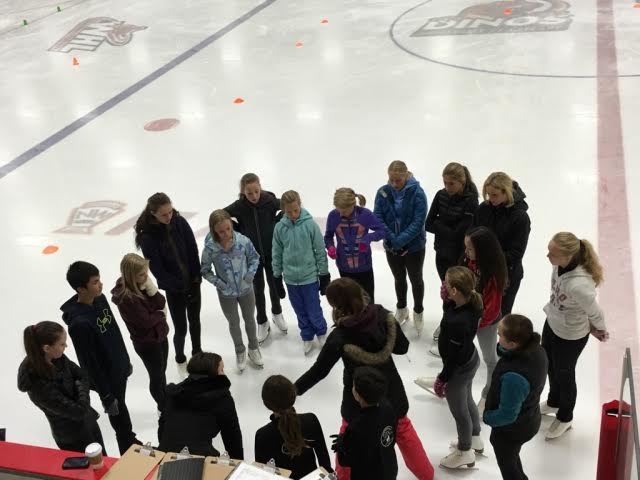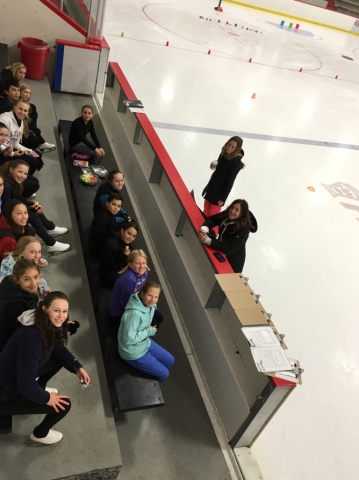 WELCOME LETTER 2016 - 2017
Hello from all of us at SPFC! We're so excited to have you skating with us!
Here are a few items of note to make your experience the best it can be.
The calendar for the year has been posted on our website: https://www.springbankskating.com/pages/Events-Calendar
Things may change from time-time, but we'll email you to let you know, and re-post updates to the website as they may occur.
Please take time to read our policies on the website before your skater's first class. A few items of note to help get our season underway successfully:
First day of skating for 2016 – 2017 season is Monday Sept 12, 2016.
Please ensure that we have the correct up to date contact information for your family. Update your

email

address and phone numbers via registrations. Important announcements are sent via

email

to the address you have on file.
The main doors to the figure skating room are kept locked and can be unlocked via the pin pad. The entry code is 5 2 4.
Our locker room has been renovated this year! Thanks to Cheryl Burgess who organized and volunteered over the summer to complete these renovations. On the first day of skating there will be a locker assigned to your skater. If you wish you are

welcome

to come by Sunday Sept 11, 2016 late afternoon to fill your lockers.
A reminder that each member is required 12 hours of volunteering. A cheque in the amount of $350.00 dated

April 1, 2017

is required the first week of skating. Please insert this cheque in the figure skating mail box, beside the rink, it will only be cashed if the necessary hours are not met.
We realize your skater is coming right from school and will require a small snack to refuel for the skating session. Can we suggest a snack that does not leave a mess as we do not want to attract mice to the room? Also, a friendly reminder that the locker room is a nut free environment as we have a number of skaters who have nut allergies. Please do not leave any food in the lockers overnight as mice will have a feast. If the room is not kept clean and tidy, changes will be made. Please discuss this with your skater so that they understand their responsibility in keeping the room tidy.
We have a new sound system in the music room and will make sure everyone is properly trained. Please click on the link to volunteer for music. http://signup.com/go/rbwpDc. If you choose to opt out you will be accessed a fee of $250 payable no later then

Sept 30, 2016

.
We are excited to announce that we have installed a new harness to lessen the wear and tear on the skater.
Take the time to chat with your skater about skating etiquette. If there is a coach's request, skaters should give way to that skater. We need to remember that young and old skaters alike need time to practise their new skills, and that we are here to support each other. This means being courteous, kind, and supportive to your fellow skater.
The club would like to

welcome

Kailee Myhill our Technical Director. If you have any questions regarding any part of skating, please reach out to Kailee at

springbankskating@gmail.com.
On behalf of the club, we are looking forward to skating with you this season and we are thrilled to have you as part of our community. We are always delighted in seeing our returning skaters and welcome our new skaters to our friendly environment; we are so proud of our club and everyone in it. Great fun and accomplishments await the start of classes – our sincerest thanks for your wonderful support!
https://www.springbankskating.com
See you soon!
Springbank Figure Skating Club