WELCOME!
NEW CLUB MEMBERS - CLICK HERE for steps to create a profile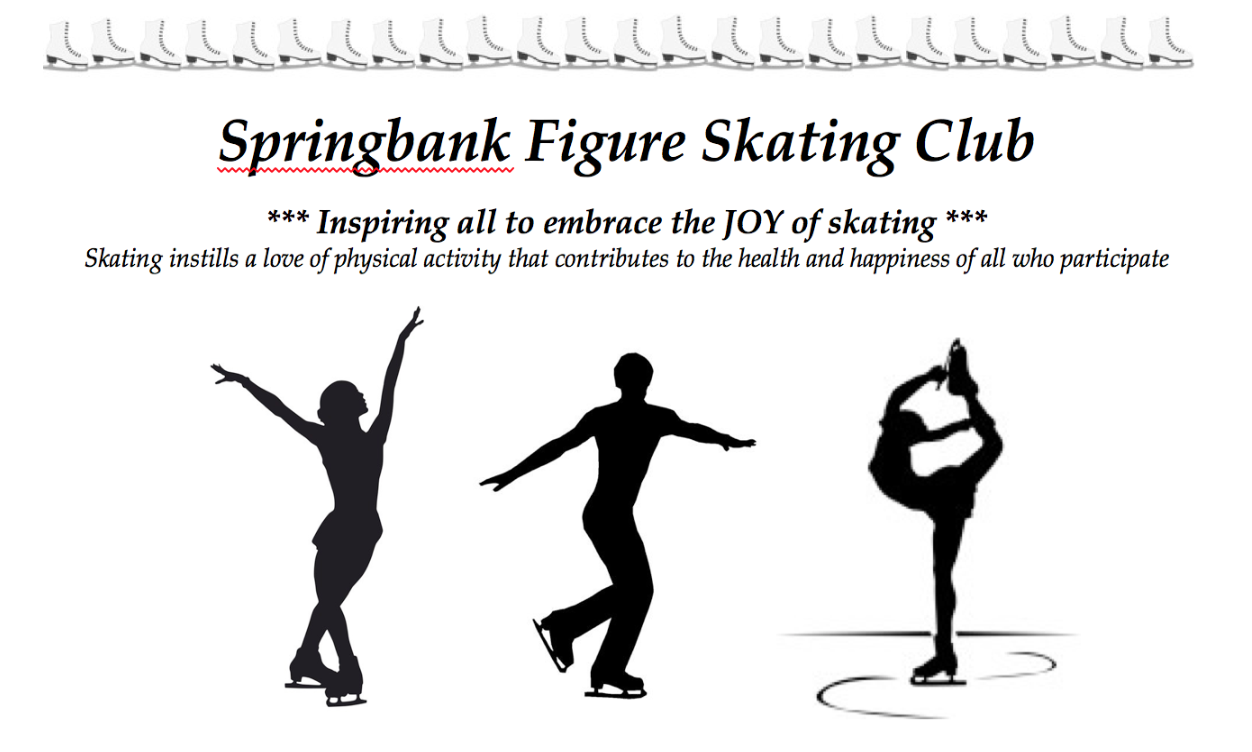 StarSkate Skater Profile

CanSkate Skater Profile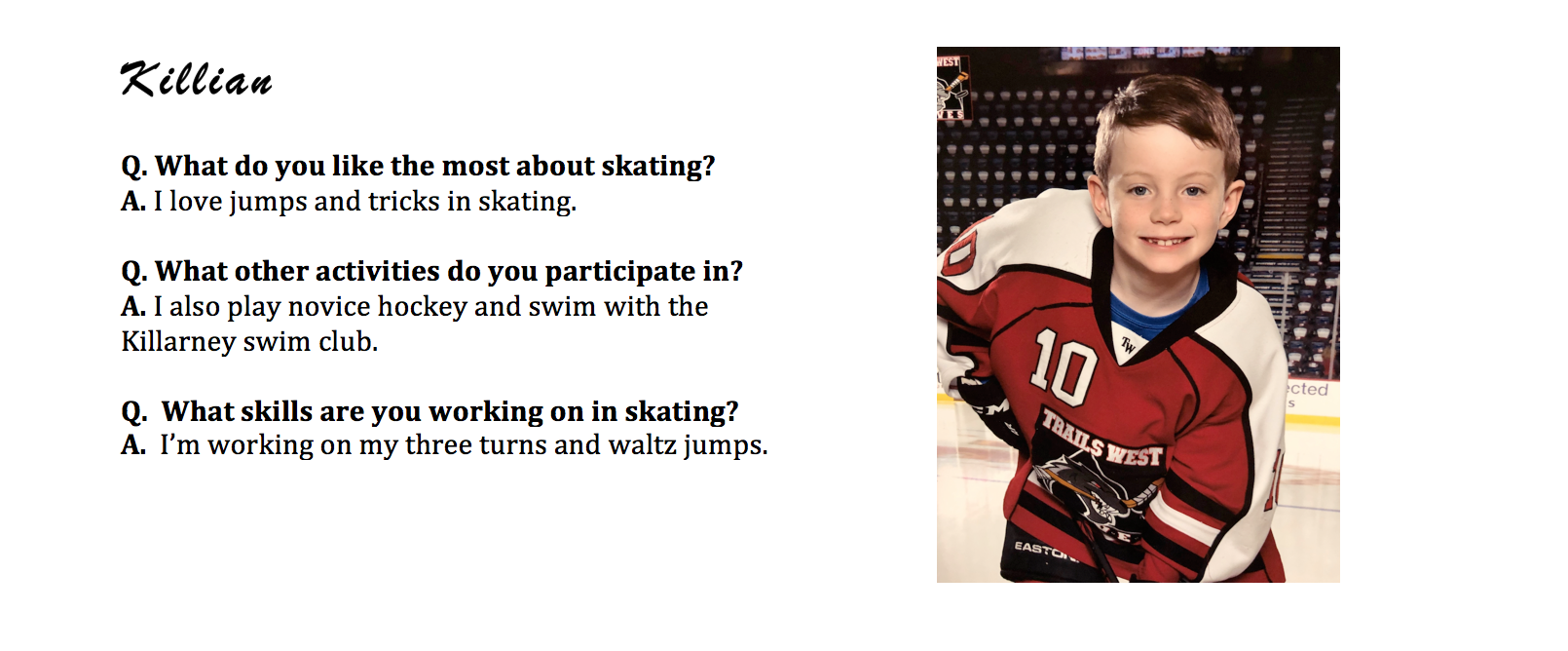 Program Assistant Profile


SFSC FUNDRAISING INITIATIVES
As we are a non-profit club, we are always looking for ways to fundraise. Fundraising dollars are used to help subsidize ice fees as well as special events hosted by the club. eg. carnival, seminars, etc.
A big THANK YOU to everyone who supported us in our Christmas Tree/Wreath and Purdy's Chocolates Fundraisers recently!
We have 2 other new fundraising initiatives that we would like to share with all our members:
Cobbs Bread - Accounts have been set up with Cobbs Westhills and Cobbs Aspen Landing. Next time you are purchasing items from either of these locations, please mention the Springbank Figure Skating Club and we will receive 5% back on your purchase.
Springbank Bottle Depot - We have an account set up at the Springbank Bottle Depot. All you need to do when you are taking your recyclables in is mention the Springbank Figure Skating Club and they will credit our account. Visit Springbank Bottle Depot
Figure skating is theatrical. It's artistic. It's elegant. It's extremely athletic. And there's a very specific audience for that.
Read more at: http://www.brainyquote.com/quotes/keywords/figure_skating.ht
Figure skating is theatrical. It's artistic. It's elegant. It's extremely athletic. And there's a very specific audience for that.
Read more at: http://www.brainyquote.com/quotes/keywords/figure_skating.h