WISHING EVERYONE A FABULOUS SUMMER!
THANK YOU TO THE EXECUTIVE TEAM, COACHES, SKATERS AND PARENTS FOR A GREAT SEASON!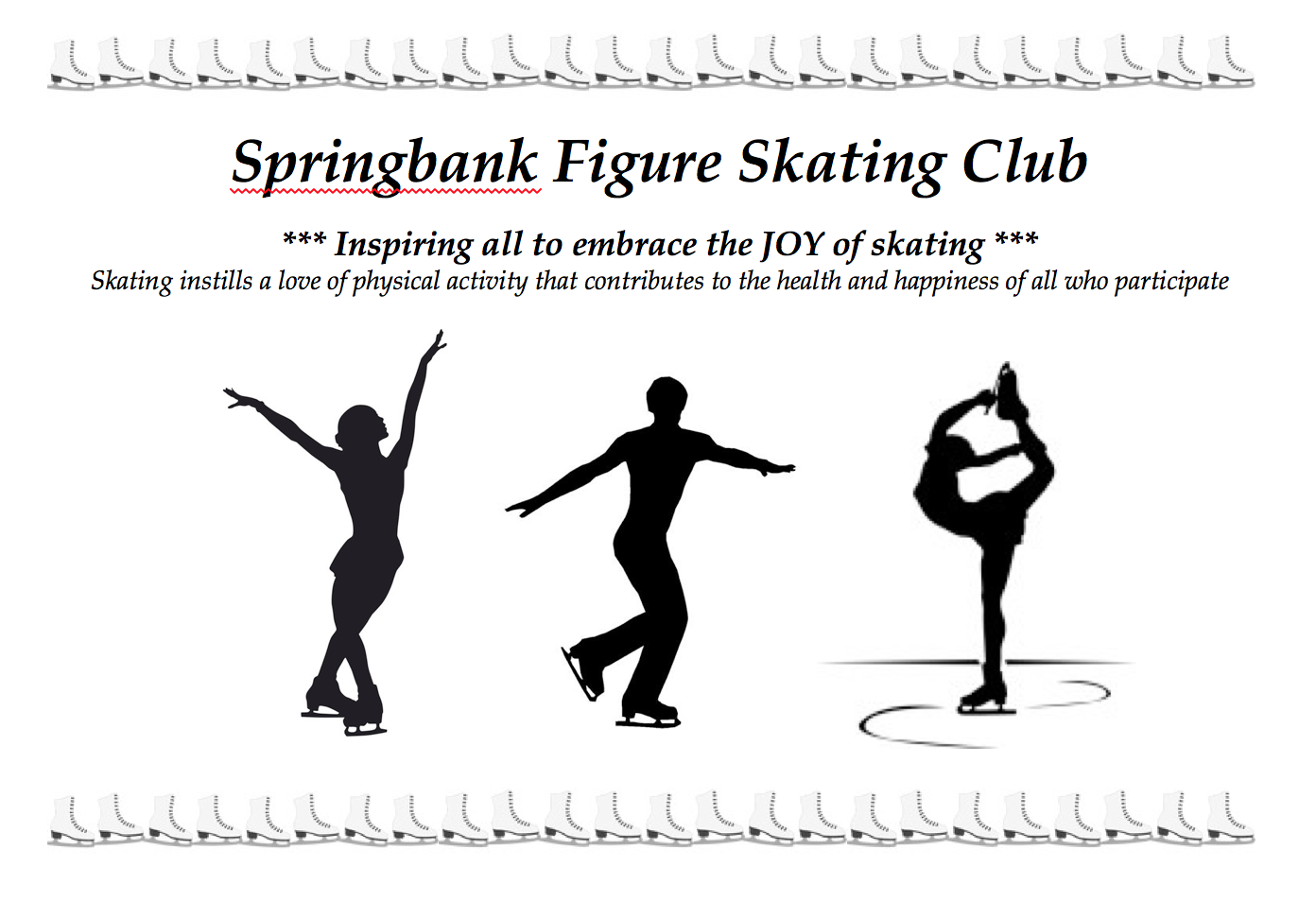 WELCOME NEW CLUB MEMBERS!
Please create your profile to receive information about registrations, skating times, fees.
CLICK HERE for steps to create a profile.
SUMMER SKATING PROGRAMS
NOW OPEN FOR REGISTRATION!!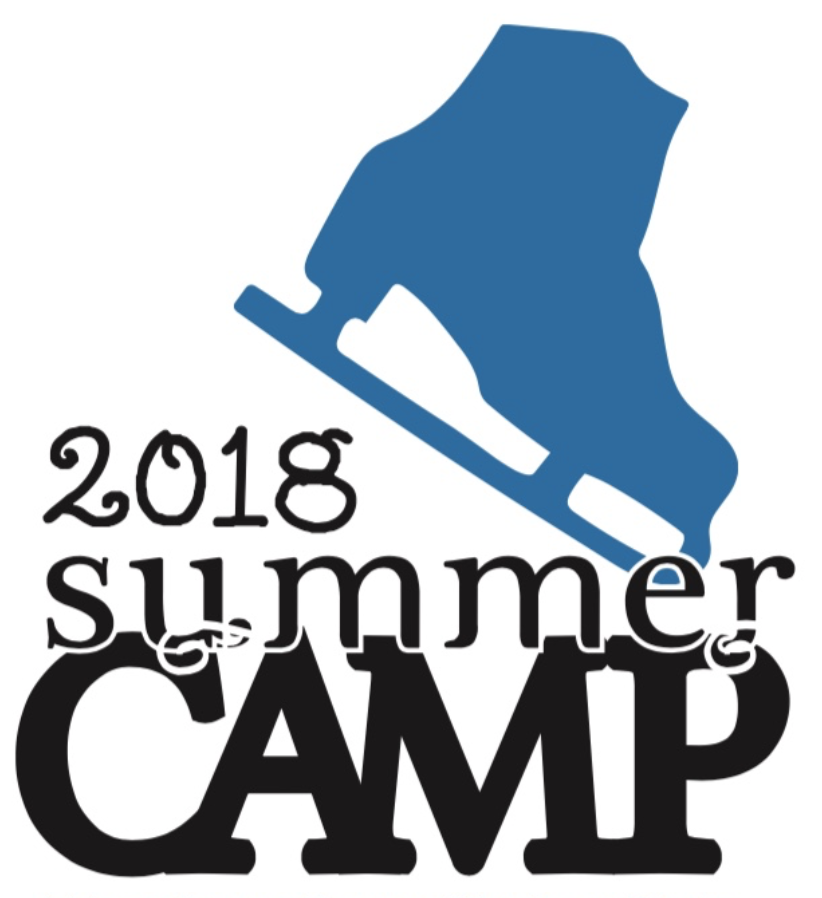 Figure skating is theatrical. It's artistic. It's elegant. It's extremely athletic. And there's a very specific audience for that.
Read more at: http://www.brainyquote.com/quotes/keywords/figure_skating.ht
Figure skating is theatrical. It's artistic. It's elegant. It's extremely athletic. And there's a very specific audience for that.
Read more at: http://www.brainyquote.com/quotes/keywords/figure_skating.h