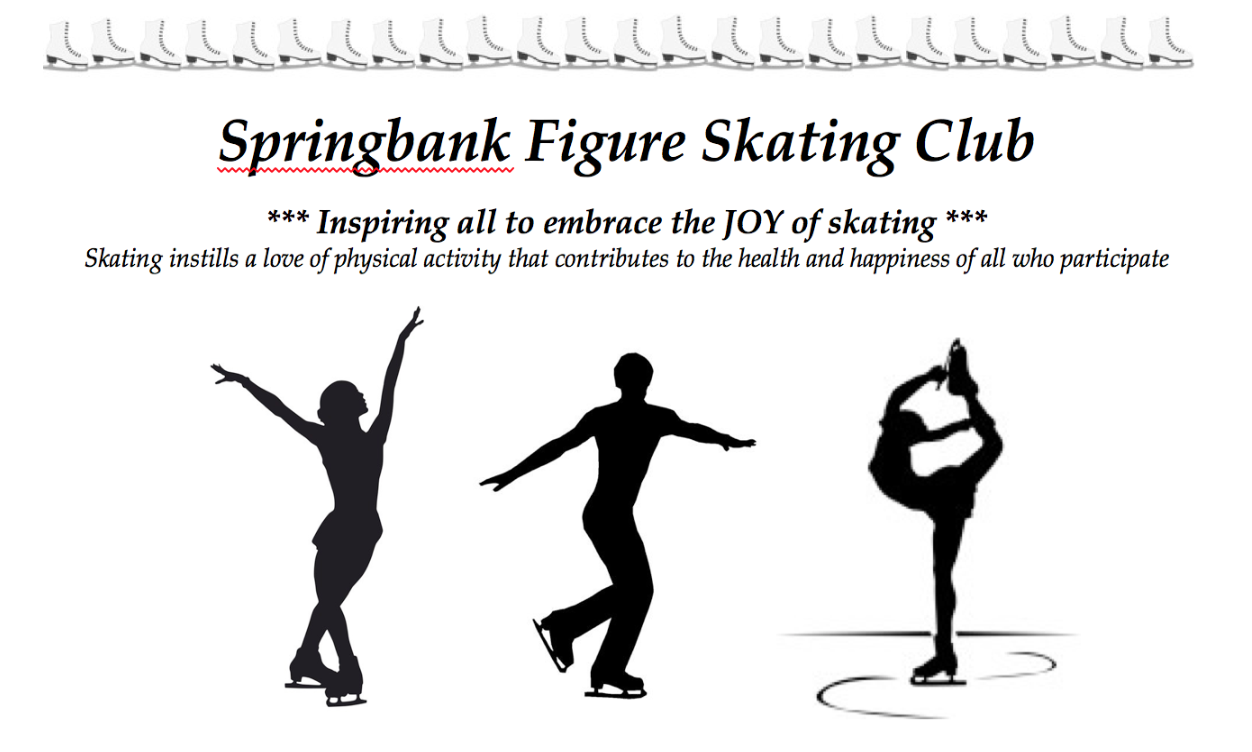 WELCOME!
NEW CLUB MEMBERS - CLICK HERE for steps to create a profile
Questions about the registration process?
Please reach out to our registrar Eniko Kapocsi-Kiss @ registrar.SFSC@gmail.com
---
COVID-19 Update:
After consulting with industry leaders and staying dutifully informed on the recommendations of Alberta's Chief Medical Officer of Health, we have determined that is it in the best interest of our families to cancel all SFSC sessions starting today March 16 until further notice.
We hope you are staying safe and healthy.
---
Wine Raffle
Click here for more information
Postposed
---
Showcase 2020
Click here for more information.
Cancelled
---
CanSkate Skater Profile
Tristan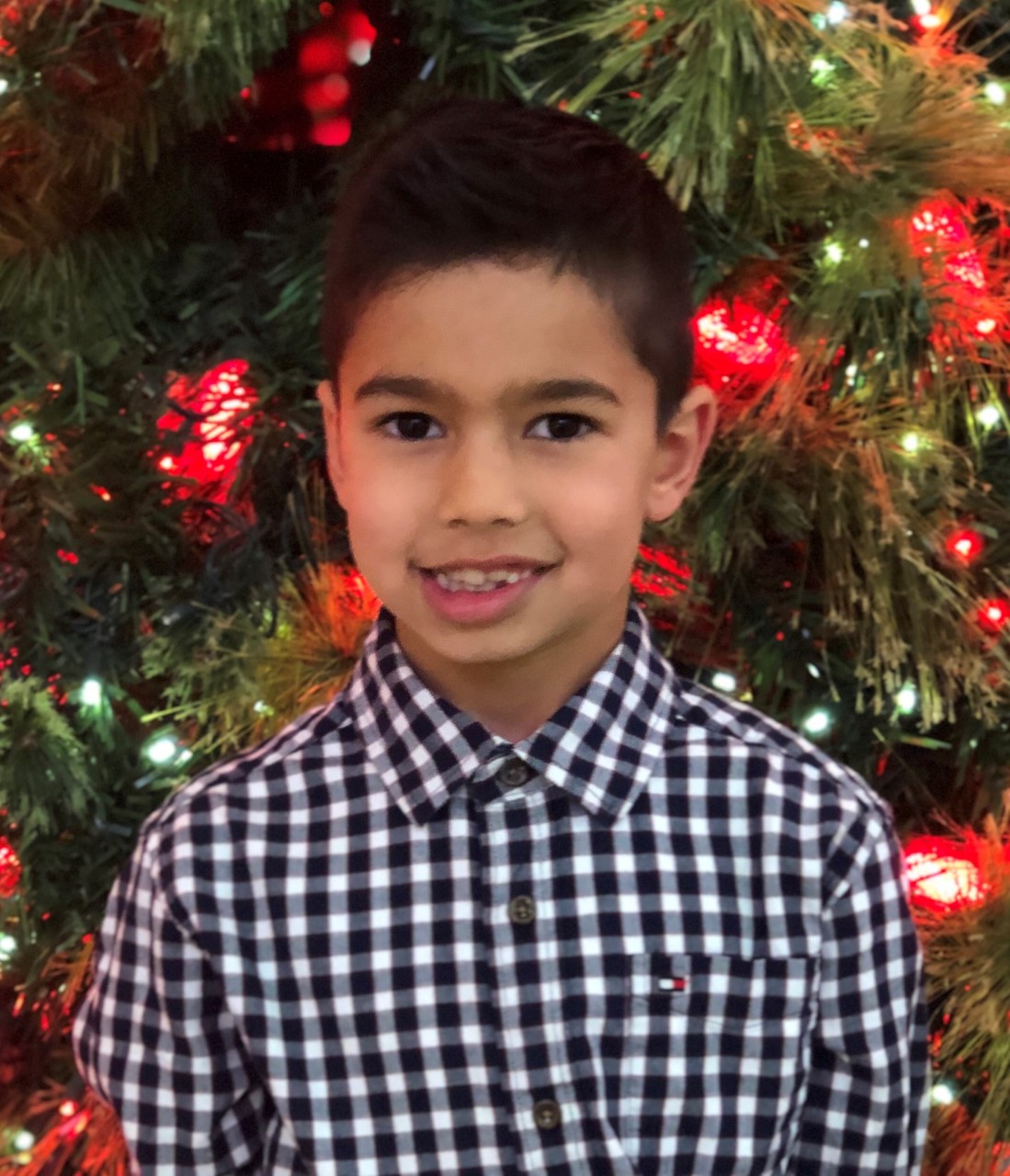 What do you like about skating?
I like being able to go super fast. My favourite part of the CanSkate lesson is when I get to skate in the fast track.
What other activities do you participate in?
I play soccer year round. In the winter I enjoy skiing, snowboarding and playing hockey. In the summer I enjoy playing tennis and skateboarding.
What skills are you working on?
I'm trying to perfect my backwards one foot glide. It's pretty tricky.
---
StarSkate Skater Profile
Katie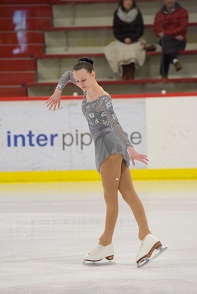 I started skating when I was 3.

Other activities I enjoy are tennis and golf.

My favorite part of skating is spinning and competing.

My biggest accomplishment is landing a triple salchow
---
Program Assistant Profile
Taryn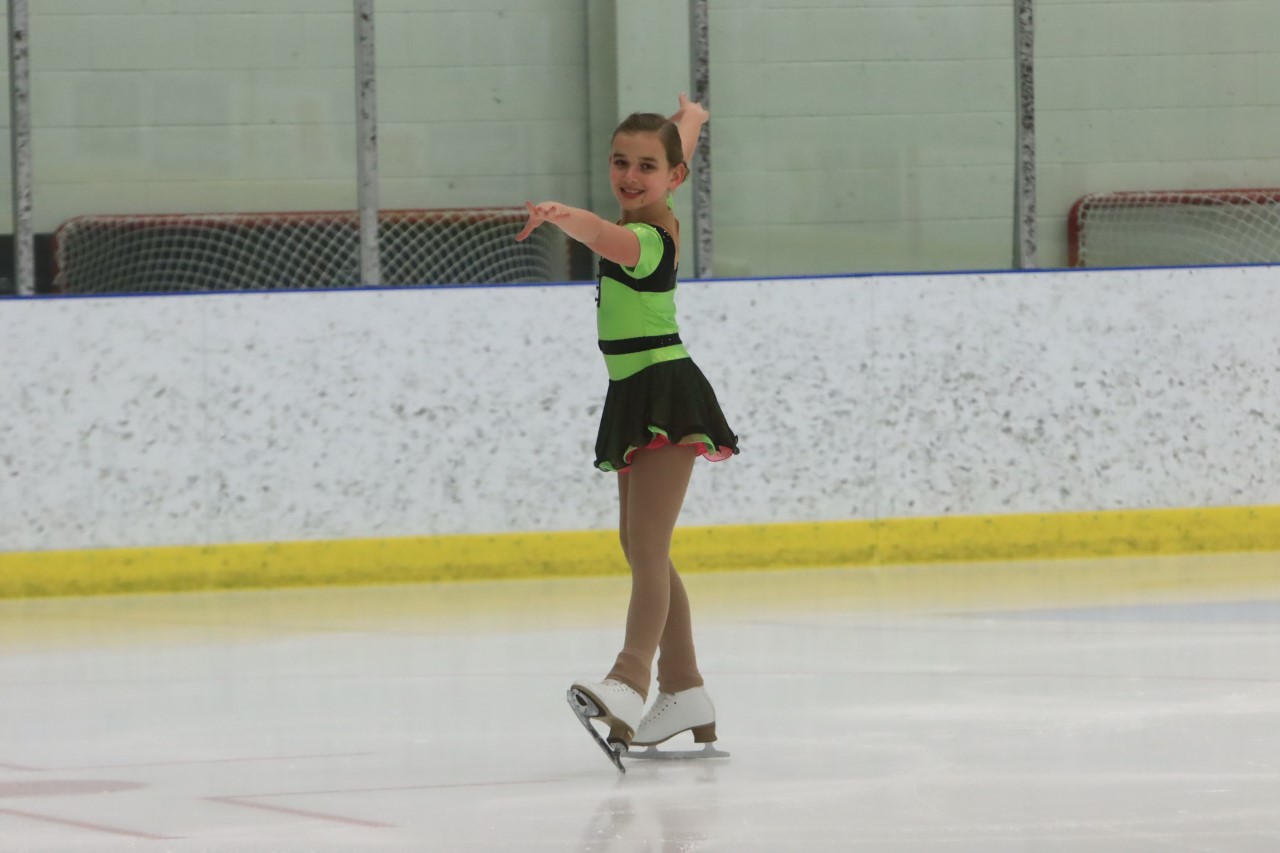 Taryn is new to our club and a first year PA. She has been such a great new member of our club and an outstanding PA. Taryn is always willing to got the extra mile and brings such a positive energy to the ice during CanSkate. We are lucky to have Taryn join our club!
Figure skating is theatrical. It's artistic. It's elegant. It's extremely athletic. And there's a very specific audience for that.
Read more at: http://www.brainyquote.com/quotes/keywords/figure_skating.ht
Figure skating is theatrical. It's artistic. It's elegant. It's extremely athletic. And there's a very specific audience for that.
Read more at: http://www.brainyquote.com/quotes/keywords/figure_skating.h