REGISTRATION FOR FALL/WINTER 2018/2019 SKATING SEASON NOW OPEN!
PLEASE CLICK ON REGISTRATION AND REVIEW THE CALENDAR FOR DETAILS
QUESTIONS MAY DIRECTED TO SFSC REGISTRAR ENIKO KAPOCSI-KISS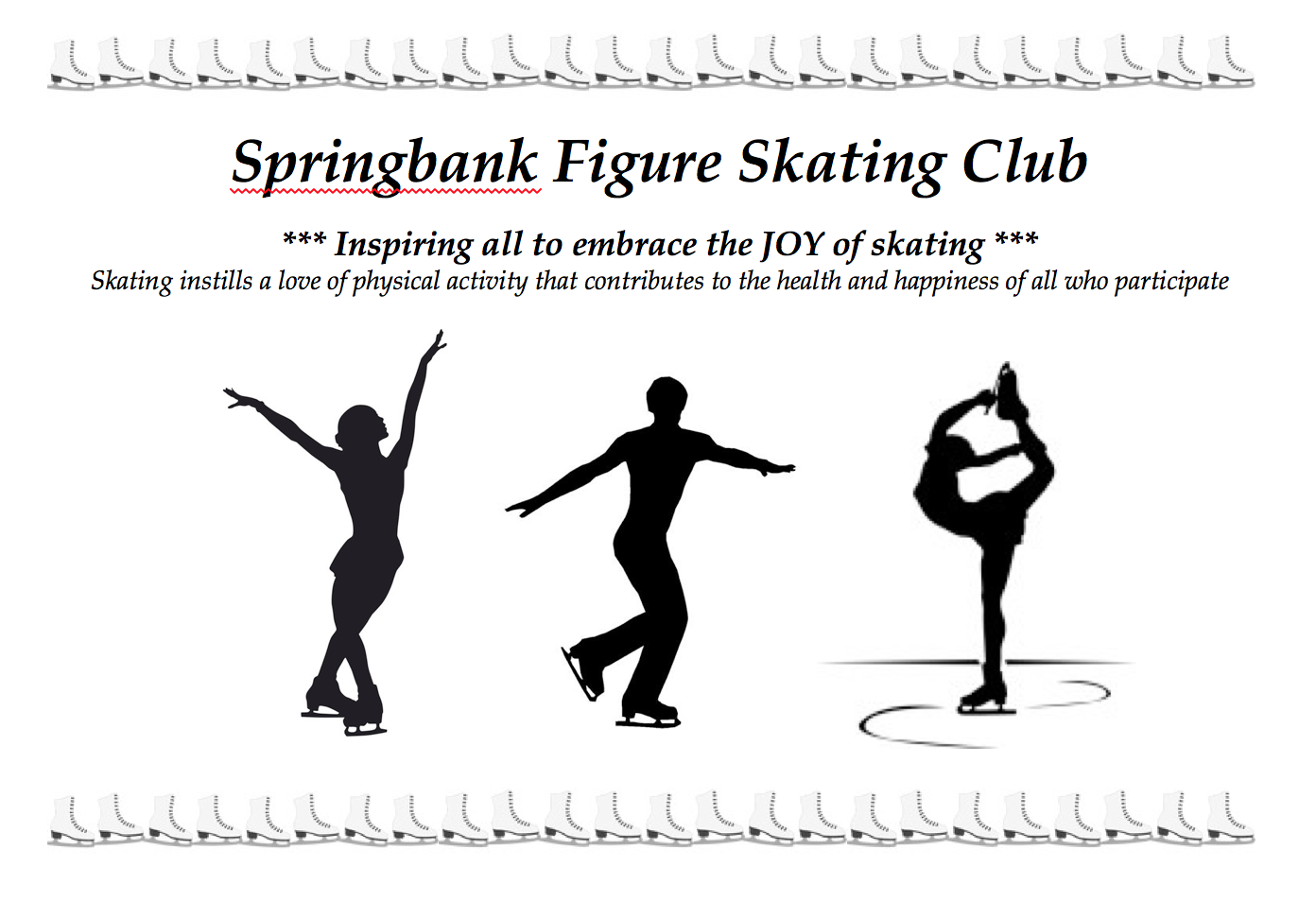 WELCOME NEW CLUB MEMBERS!
Please create your profile to receive information about registrations, skating times, fees.
CLICK HERE for steps to create a profile.
SUMMER SKATING PROGRAMS
Registration is Ongoing
Weekly Skating Camps located at SAIT until August 3
Afternoon Ice-Times from August 7-16 at SPFAS also available
Figure skating is theatrical. It's artistic. It's elegant. It's extremely athletic. And there's a very specific audience for that.
Read more at: http://www.brainyquote.com/quotes/keywords/figure_skating.ht
Figure skating is theatrical. It's artistic. It's elegant. It's extremely athletic. And there's a very specific audience for that.
Read more at: http://www.brainyquote.com/quotes/keywords/figure_skating.h