BOTTLE DRIVE FUNDRAISER!!
SATURDAY, OCTOBER 19, 2019
We will have a truck at the arena where you can drop off your bottle depot items. We are asking every skater to help by donating 2 bags to our first bottle drive. If you can donate more that would be awesome. Ask your family, friends, and neighbours if they would like to help by donating their recyclables. Let's fill this truck up and start our fundraising on high note. We will have a thermometer on the board that will track our progress on how we are doing.

Thank you for supporting your Club!

WELCOME!
NEW CLUB MEMBERS - CLICK HERE for steps to create a profile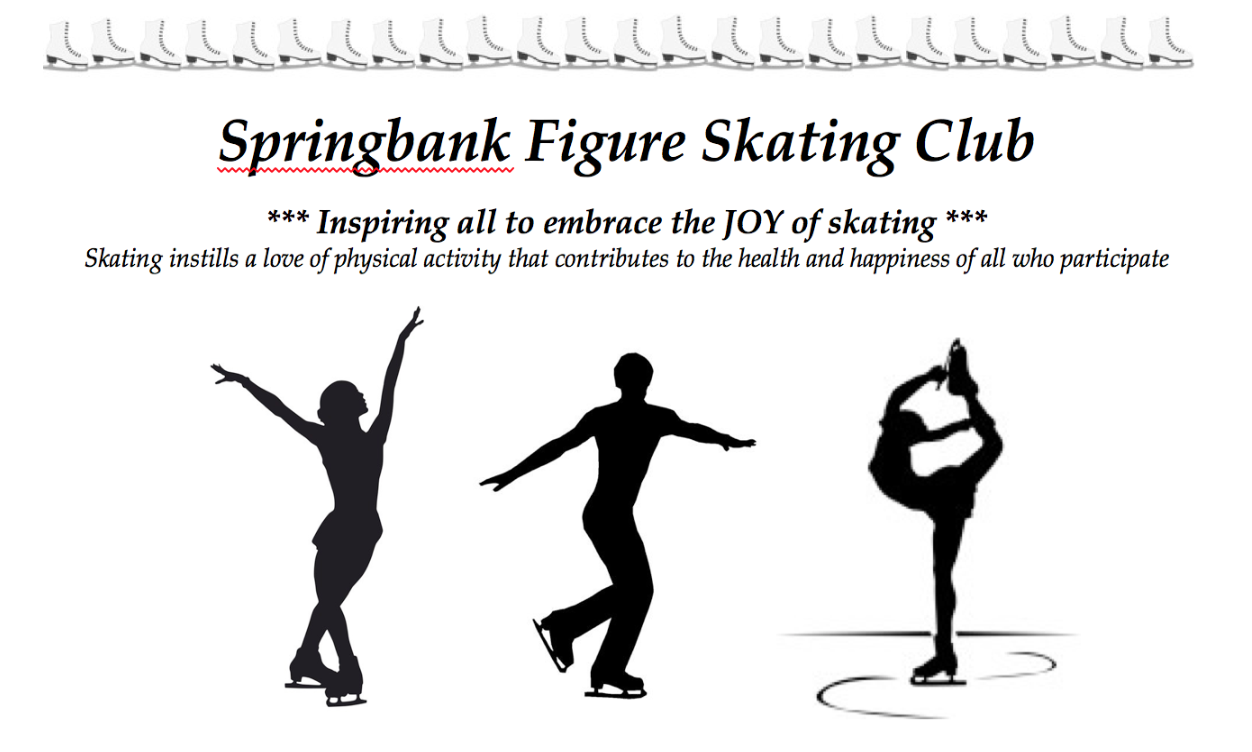 CanSkate Skater Profile
StarSkate Skater Profile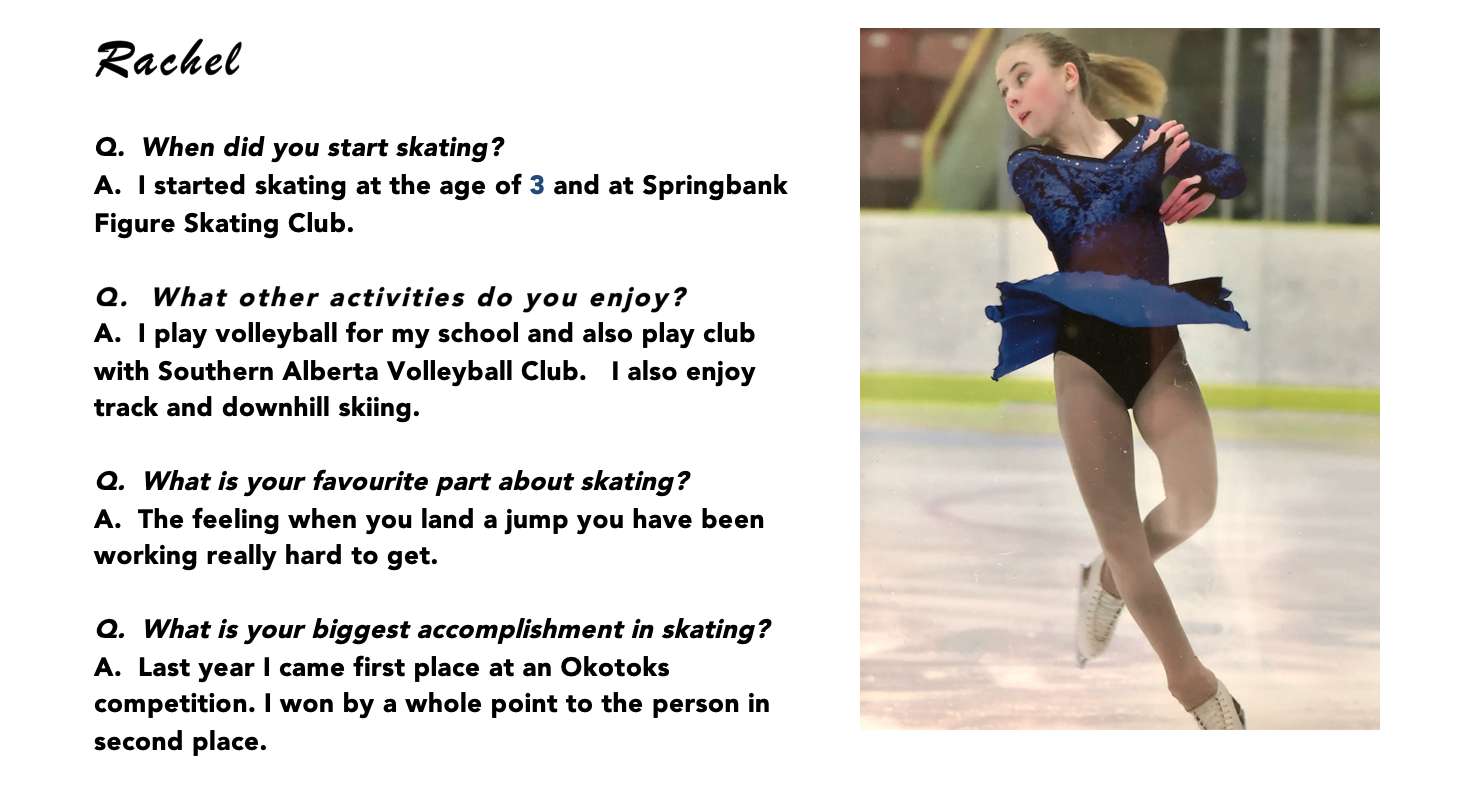 Program Assistant Profile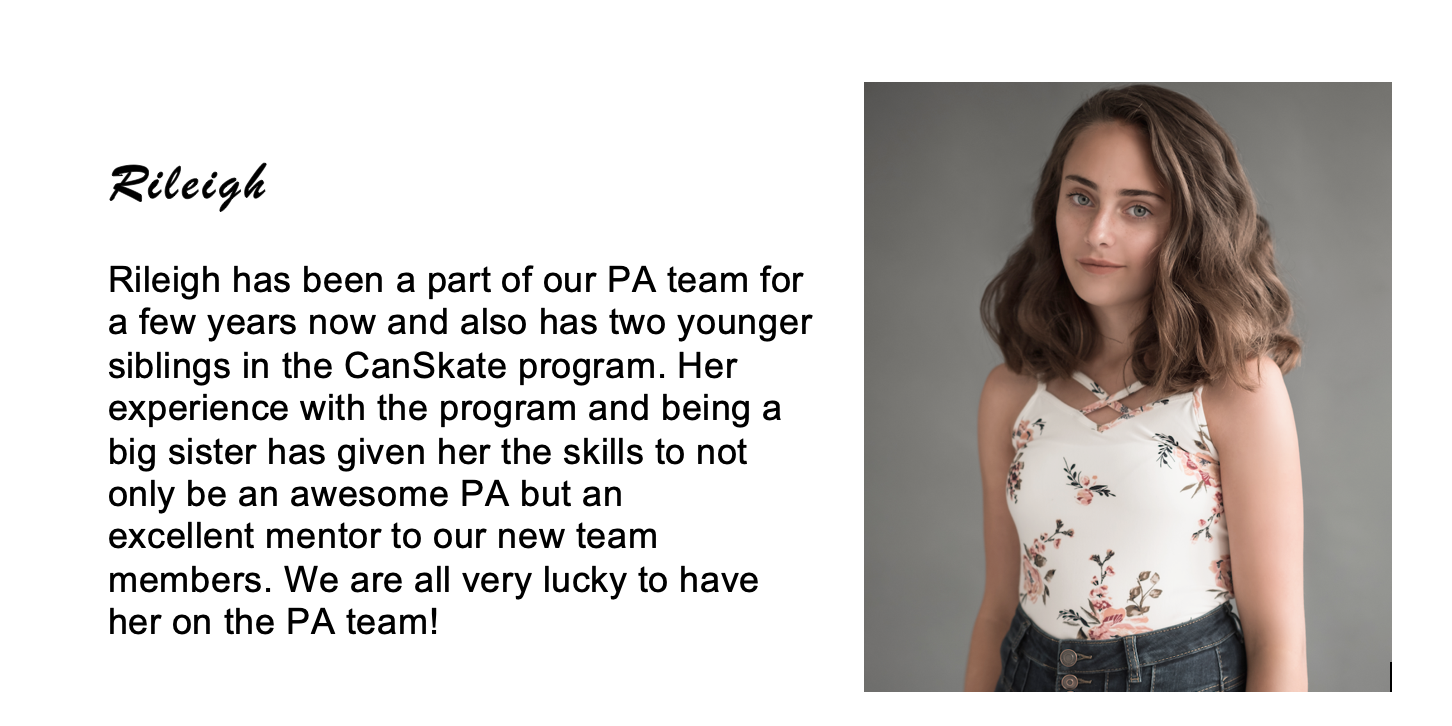 Figure skating is theatrical. It's artistic. It's elegant. It's extremely athletic. And there's a very specific audience for that.
Read more at: http://www.brainyquote.com/quotes/keywords/figure_skating.ht
Figure skating is theatrical. It's artistic. It's elegant. It's extremely athletic. And there's a very specific audience for that.
Read more at: http://www.brainyquote.com/quotes/keywords/figure_skating.h