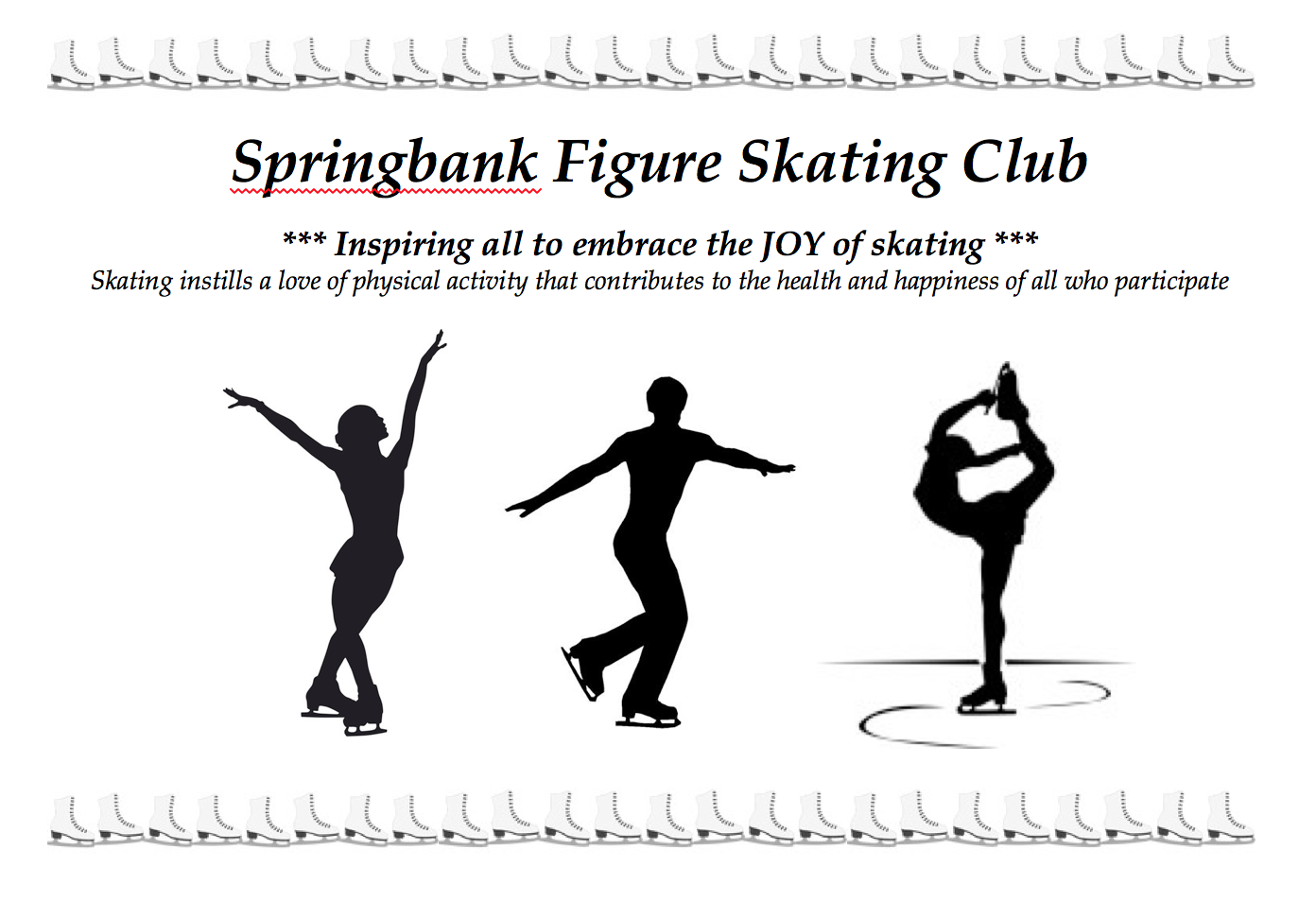 WELCOME NEW CLUB MEMBERS!
Please create your profile to receive information about registrations, skating times, fees.
CLICK HERE for steps to create a profile.
SFSC PRESENTS: GRASSROOTS TO CHAMPIONS
SATURDAY JUNE 9, 8AM-4PM
Please see brochure for program and registration information.
Grass Roots Member Brochure.pdf
SUMMER SKATING PROGRAMS
NOW OPEN FOR REGISTRATION!!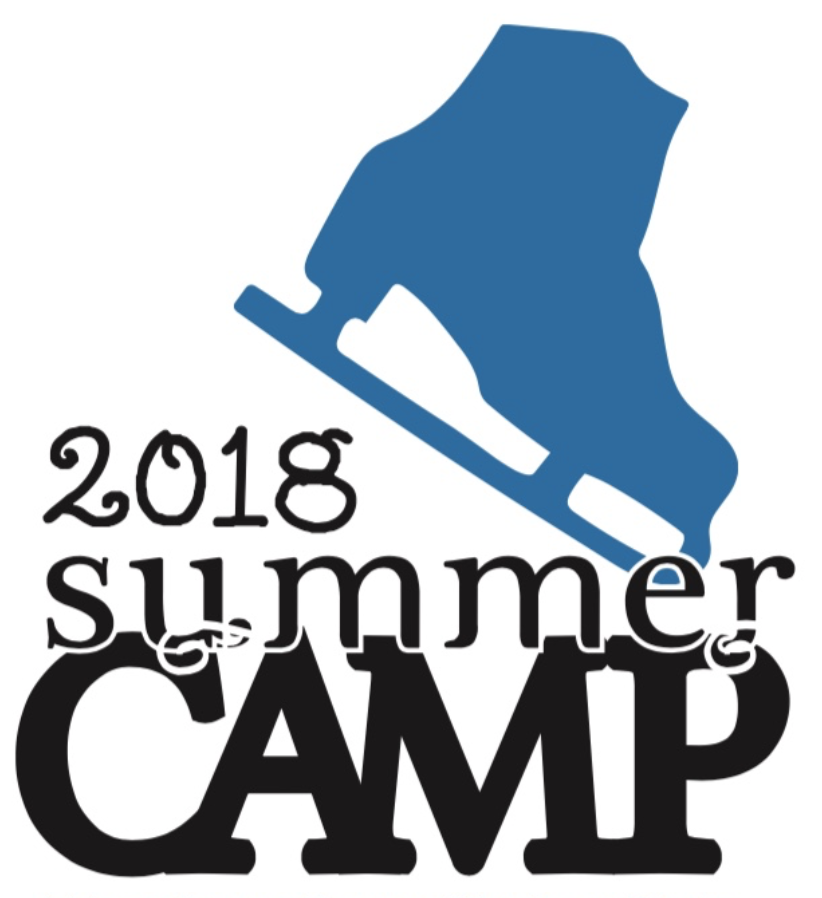 Figure skating is theatrical. It's artistic. It's elegant. It's extremely athletic. And there's a very specific audience for that.
Read more at: http://www.brainyquote.com/quotes/keywords/figure_skating.ht
Figure skating is theatrical. It's artistic. It's elegant. It's extremely athletic. And there's a very specific audience for that.
Read more at: http://www.brainyquote.com/quotes/keywords/figure_skating.h