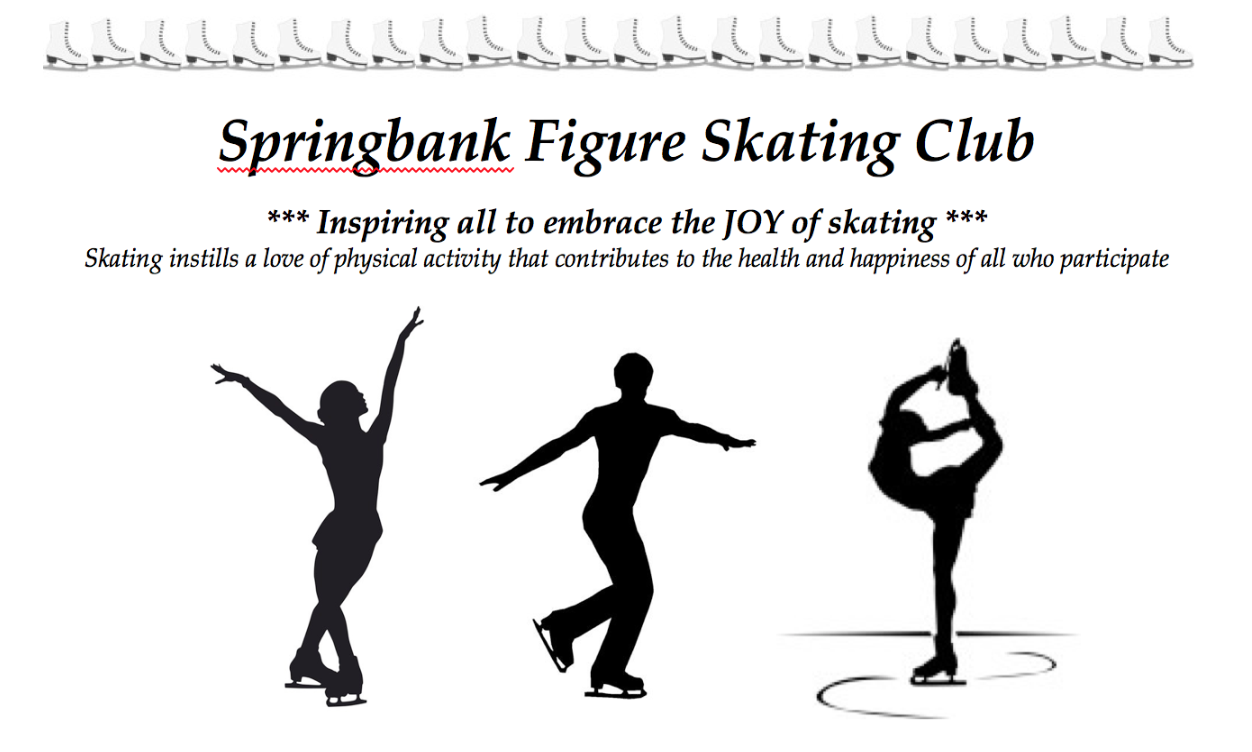 WELCOME!
NEW CLUB MEMBERS - CLICK HERE for steps to create a profile
---
Deadline approaching soon to place your order for Christmas Tree, Wreath and Poinsettia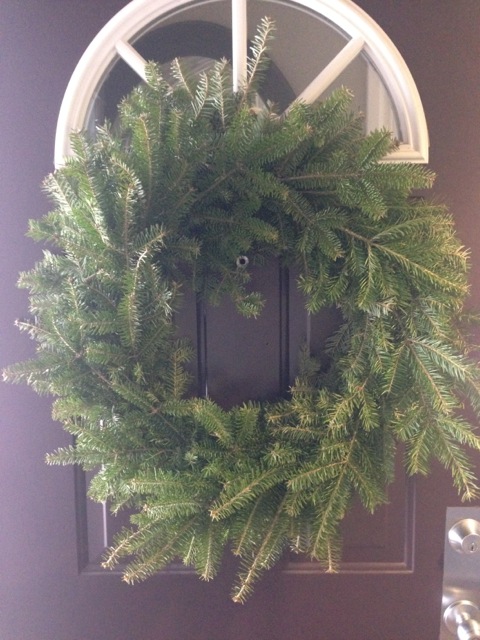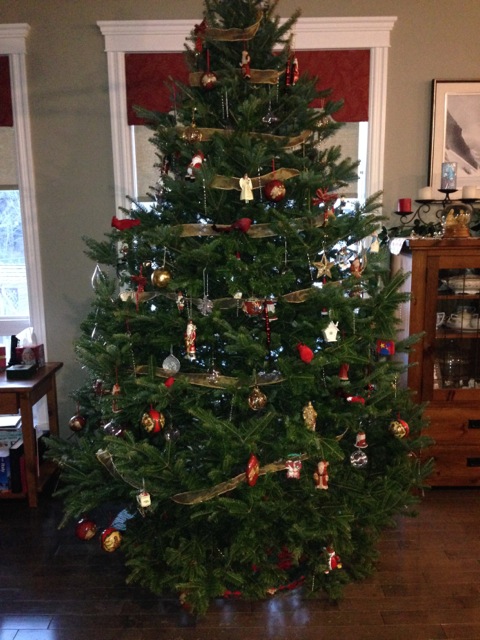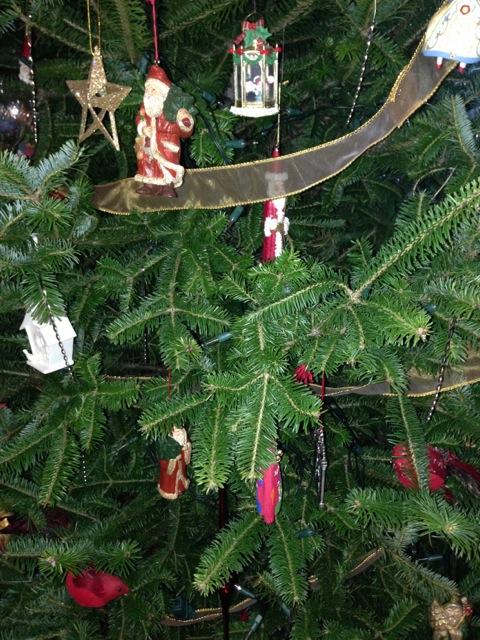 ---
CanSkate Skater Profile
Charli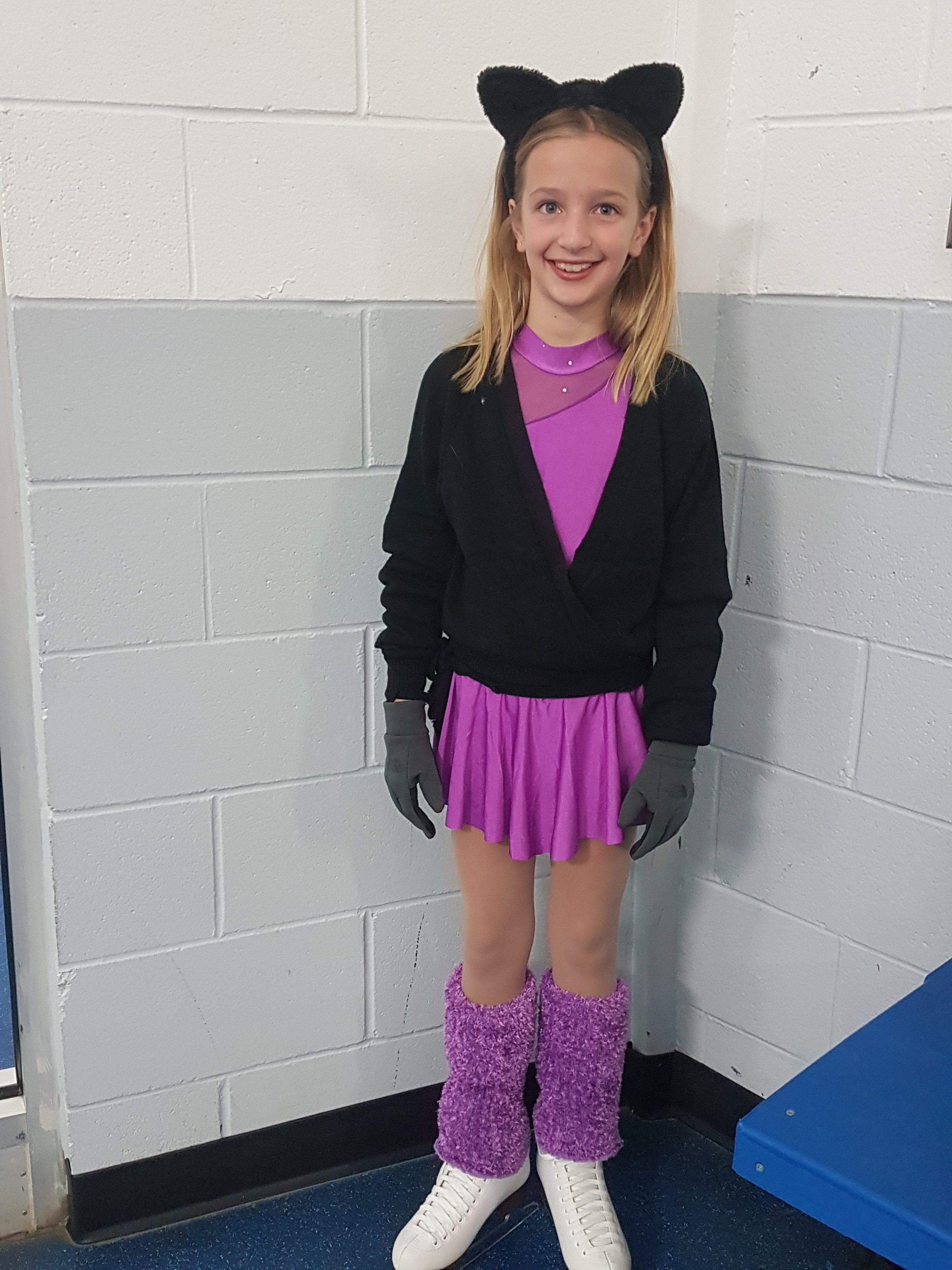 What do you like about skating? I like gliding on the ice.

What other activities do you participate in? Soccer

What skills are you working on? Spins drags and bunny hops.
StarSkate Skater Profile
Kennedy
I started skating when I was two.

I also love to play rugby, soccer and track.

My favourite part about skating is competing. To go out and do my best and perform!

My biggest accomplishment from skating is getting gold in Alberta Winter Games.
Program Assistant Profile
Katya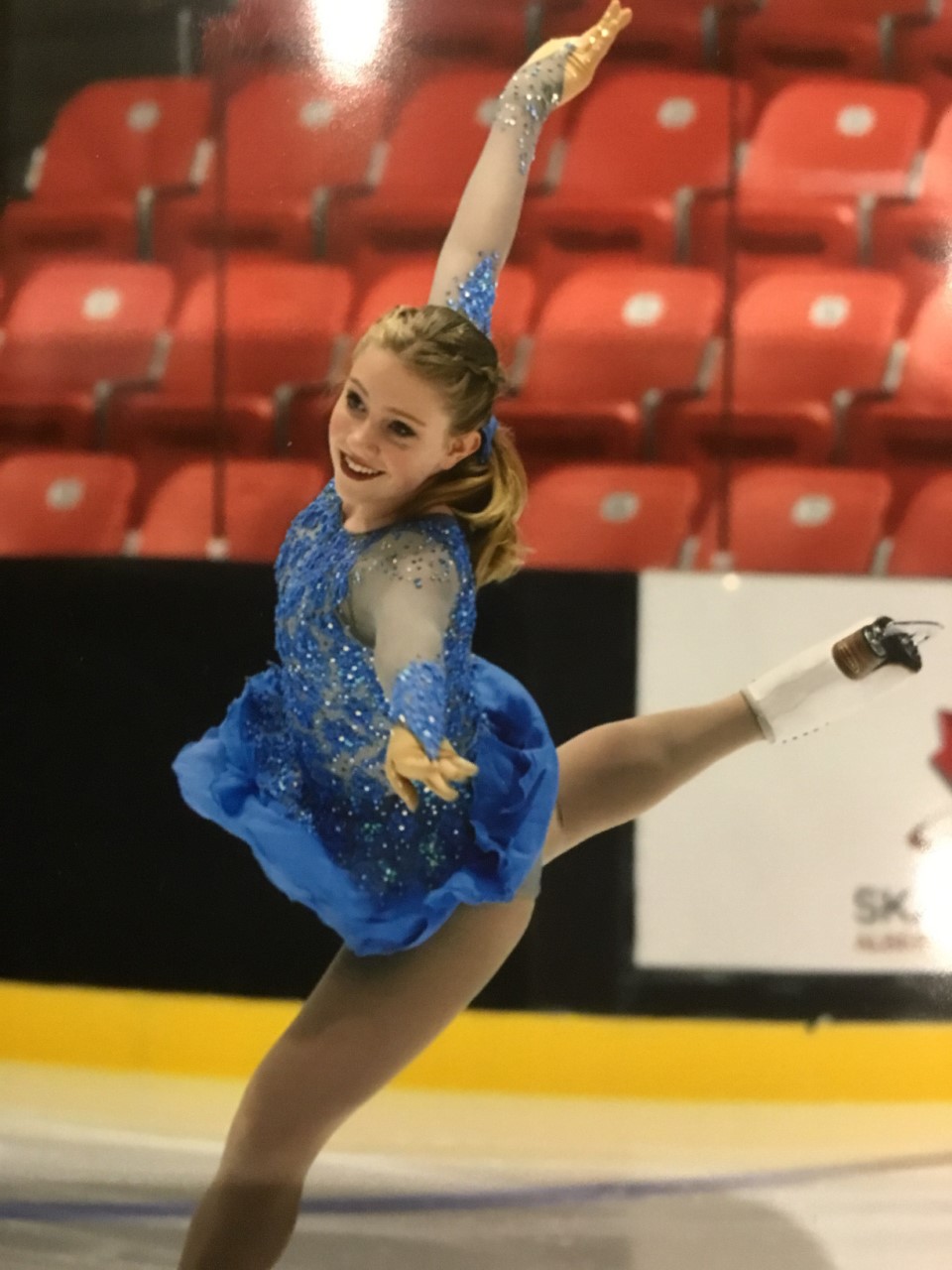 Katya has been a PA for a few years now and without fail when Katya is on the schedule I can count on her beating me to the rink, having the name tag table set up and having all of the CanSkate supplies by the boards ready to go! Katya's consistency and reliability is a huge asset to our CanSkate program.
Figure skating is theatrical. It's artistic. It's elegant. It's extremely athletic. And there's a very specific audience for that.
Read more at: http://www.brainyquote.com/quotes/keywords/figure_skating.ht
Figure skating is theatrical. It's artistic. It's elegant. It's extremely athletic. And there's a very specific audience for that.
Read more at: http://www.brainyquote.com/quotes/keywords/figure_skating.h